Welcome to Barclay Stone Interiors!
Fresh, happy colors. Surprisingly whimsical details.
Classic spaces designed for quiet moments and for entertaining guests. This is how we create daily joy, keep the conversations flowing (along with your neighbors' envy) and above all, inspire your most exceptional life.
Barclay Stone Interiors is a Buckhead, Atlanta residential design firm specializing in creating classic, colorful & HAPPY entertaining & living spaces for young families who've just purchased their dream home.  We style interiors for sunshine, laughter & helping each of our clients live their most extraordinary life.
We believe your home should keep you happy and laughing, inspired and uplifted, and surrounded by loving friends and family.  That's why every space we design has joy at its heart and is built to withstand the test of time.
Our signature aesthetic is classic, sunny and sophisticated – and that's the same energy we bring to working with you.  Always professional.  Always glass-half-full.  Always one-of-a-kind.
You can find our studio in the heart of Buckhead, just minutes from the Atlanta Decorative Arts Center (ADAC).  We can't wait to meet yo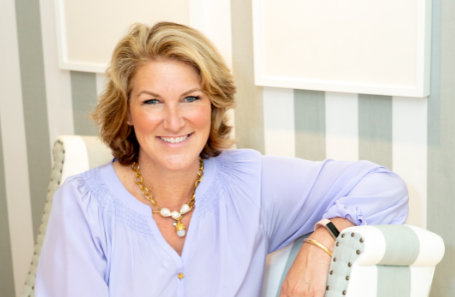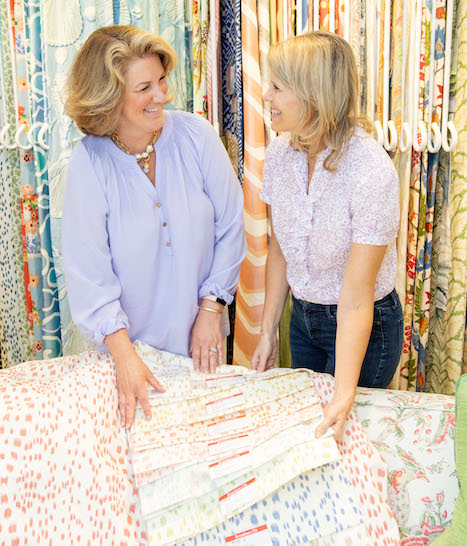 "The true gem of Barclay's work is in the final design and finished product. The trims, finishes, and layout have very special, unique and interesting details."
Wondering what home furnishings actually cost?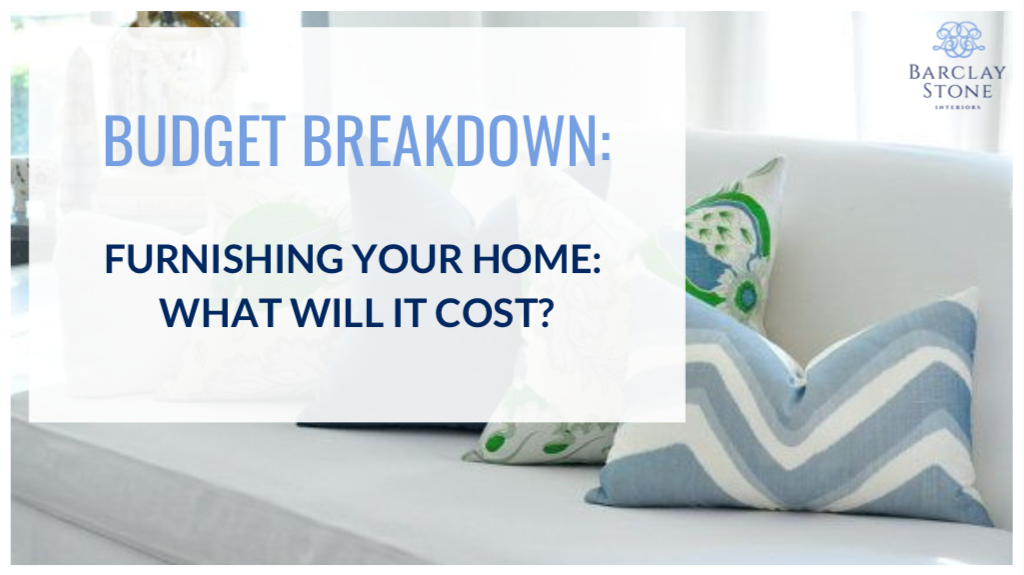 Our Furniture Investment Guide helps you estimate furnishings investments by room, desired materials, and more — a valuable tool for any design project!