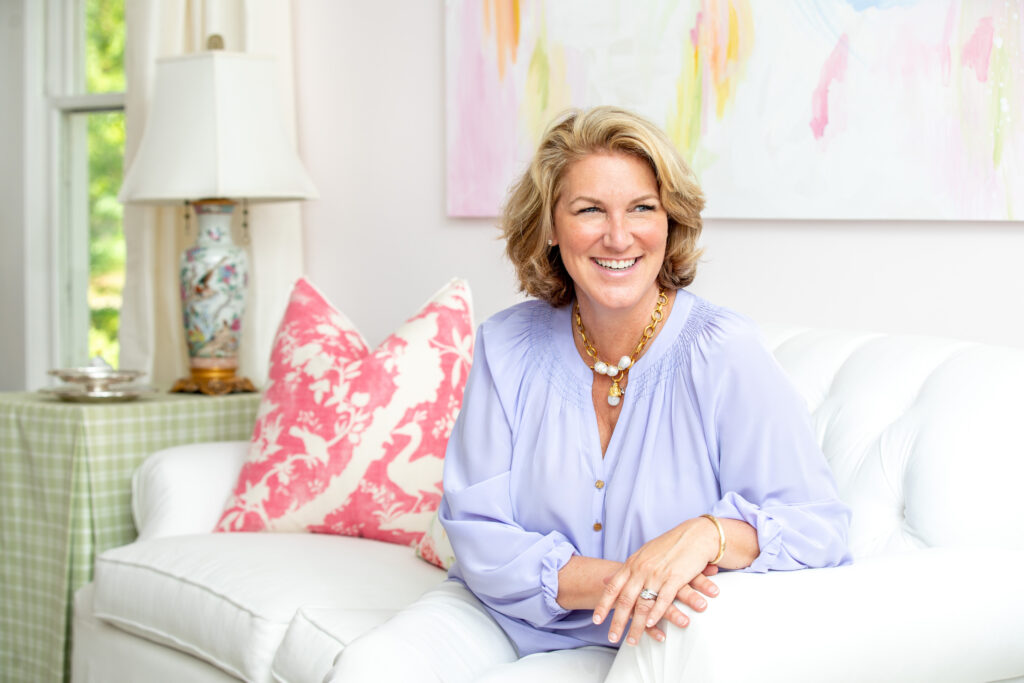 Ready to breathe new life & Laughter Into Your Home?
Hi! I'm Atlanta interior designer, Barclay Stone.  I specialize in creating classic, colorful & HAPPY entertaining & living spaces for young families who've just purchased their dream home.
Interiors designed for sunshine, laughter, and your most
Your big day has arrived — the kids are finally old enough for you to have a beautiful home!
That historic stunner you've been eyeing in Buckhead? It's all yours.
Those dreams of hostessing the most fresh and fabulous events?
Welcome to the party, ladies!
Heart-happy, long lasting luxurious spaces?
That's where we come in.
We'll meet you right where you are
And lead you to the home you'll love...
Are you overwhelmed and looking to hand the reins to a savvy professional?
Or, maybe you prefer the driver's seat but want an expert's support?
Whatever your situation, our services are designed to meet you there and lead you in the best direction forward.
Whether it's giving you time-and-money-saving advice or managing the fine details ourselves,
WE'VE GOT YOUR BACK.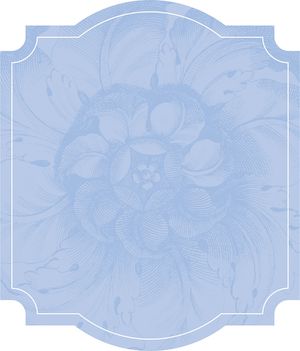 Interior Design consultation
Get our exert advice during any stage of your home project. We'll offer design direction, help you avoid costly mistakes, and lead you as efficiently as possible toward your biggest goals.
Invite us into your home for a design-filled morning and afternoon! Together, we'll walk through your space, give you fresh ideas for color, style, and flow and help you envision the room's full potential.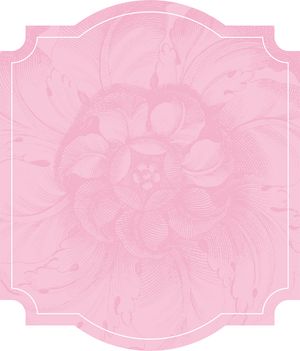 Do you enjoy managing your own project but want a designer's well-trained eye and experience in your back-pocket? Book blocks of time on an as-needed basis, and we're there for you!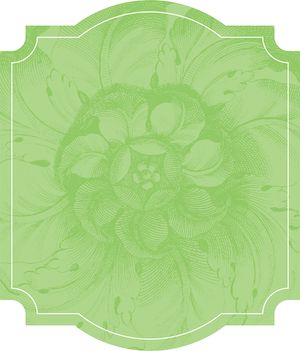 Full Service Interior Design
Enjoy the exciting parts of the design process while our experienced team carries out our design plan from concept to final installation. You get peace of mind, a low time commitment, and your much anticipated Reveal Day.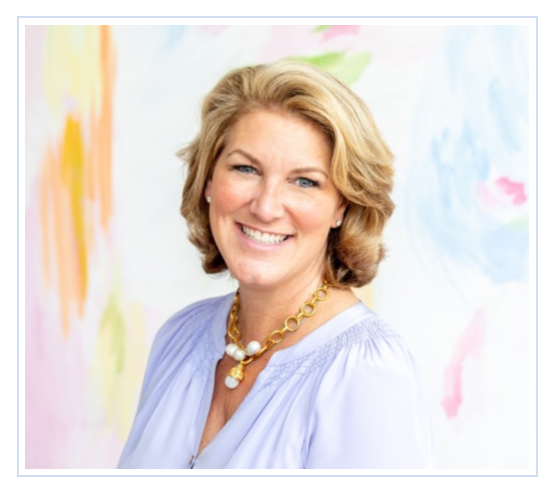 Fresca addict, cheese lover, animal whisperer, boy mom
Fresh, happy colors. Surprisingly whimsical details. Classic spaces designed for quiet moments and for entertaining guests. This is how we create daily joy, keep the conversations flowing, and above all, inspire your most
I'm SO happy you are here. I love designing living rooms, dining rooms & master bedrooms for young families who have purchased their dream homes and are moving into the next phase of their lives.
As you enter this new phase, you are excited to start the design process and eager to have your new home reflect your point of view.
Not only do I transform the interiors of homes, but I transform lives by changing the way my clients live.
I enjoy creating spaces that are classic, colorful, sophisticated & HAPPY.  My designs respect the history and heritage of your home while adding modern touches & amenities to make your home function to your family's needs.
My boutique firm offers an exceptional signature design experience that prioritizes collaboration, communication and design excellence. It starts with listening to your needs, learning what you love and how you want to live. I want to know what excites and inspires you, so that we can create a remarkable and joyful design experience for you.
"Barclay did an amazing job helping me figure out my style and preferences. Her energy and excitement towards working on each room was evident as she insisted on making sure the room was perfect – down to the last tassel!"
How Do I Get My Dream Home?
It's as easy as...
We want to learn more about your project and how we can help. Introduce yourself by filling out our short contact form!
Schedule a Discovery Call
Book a complimentary 20-minute Discovery Call to tell us more about your space and so we can answer any questions you may have.
Secure a spot on our design schedule
Let the creative process begin as we go to work designing and putting together ideas to make your vision a reality.
Not sure which design package is for you?
Book a complimentary 20-minute discovery call with Barclay.
Get inspired with our most popular blog posts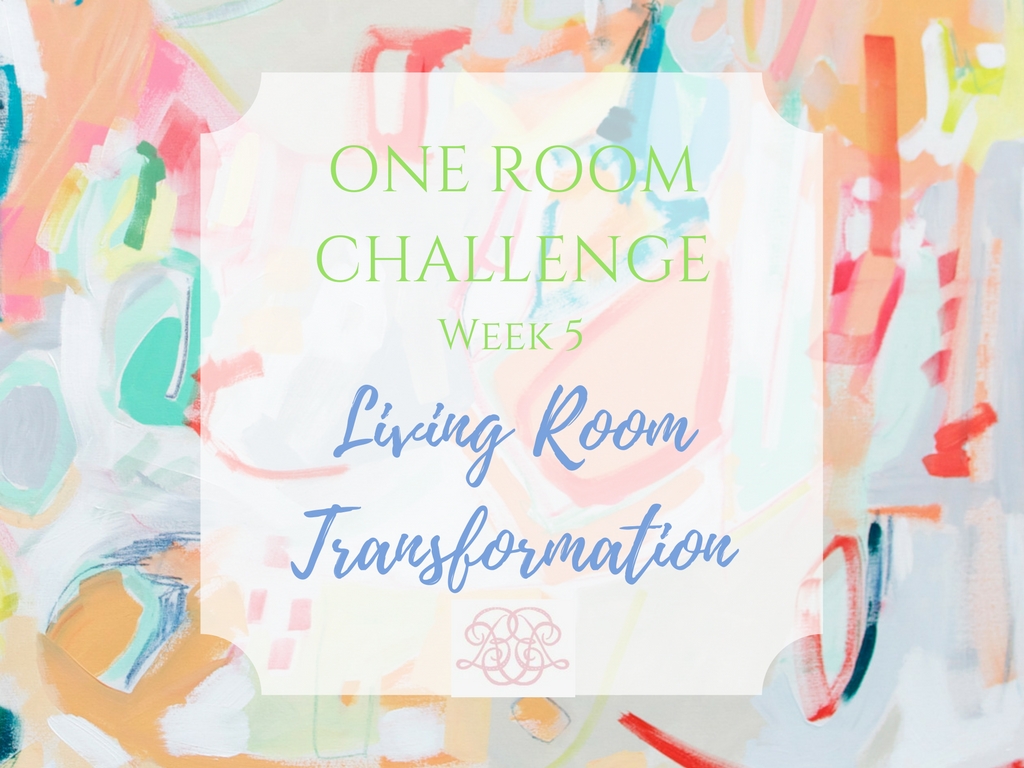 Holy Cow!  We're already at the 5th week for the One Room Challenge – Living Room Transformation…
Read More »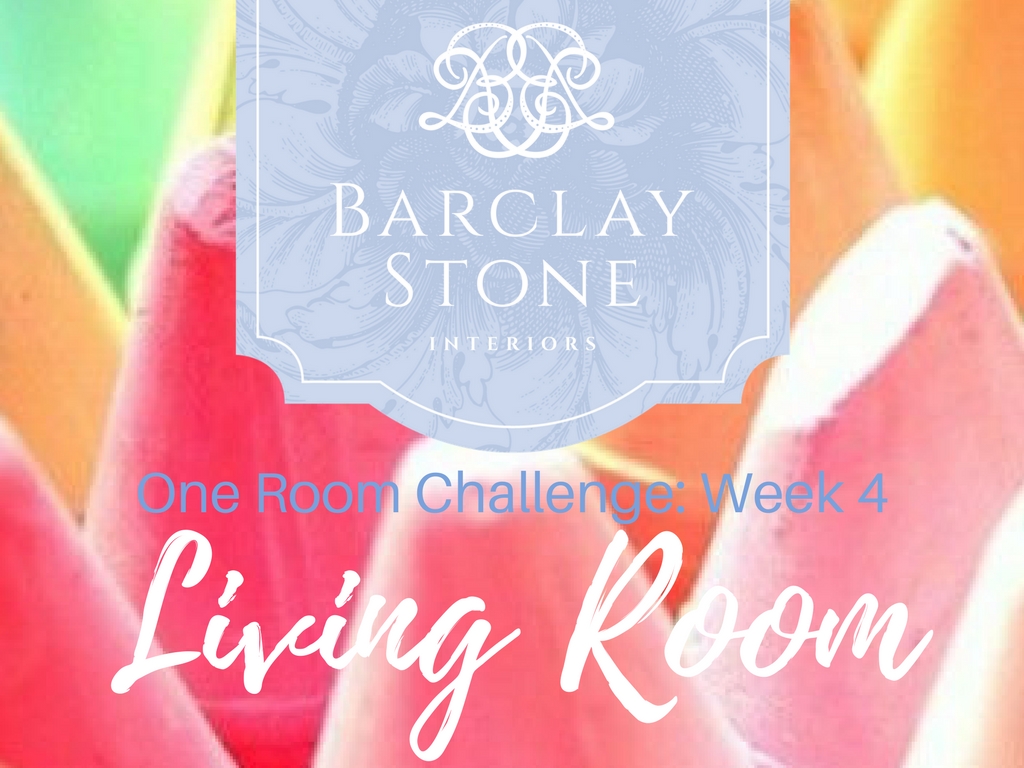 This One Room Challenge is flying by!  I'm hoping that I'll have all of my upholstered furniture…
Read More »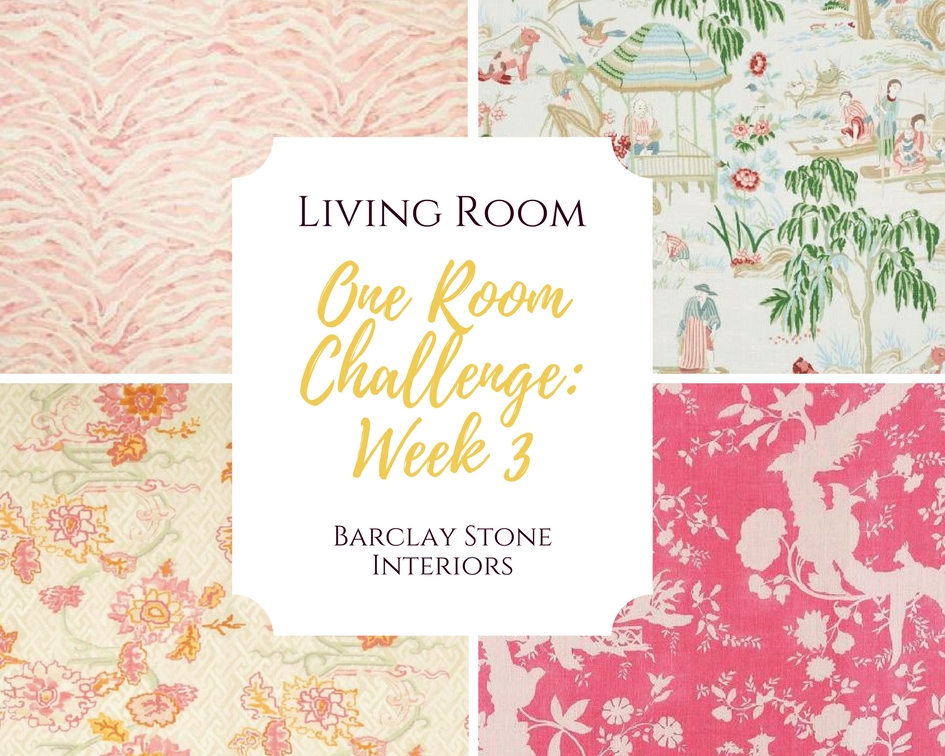 How to decorate a room in 6 weeks!  That's the main goal of the …
Read More »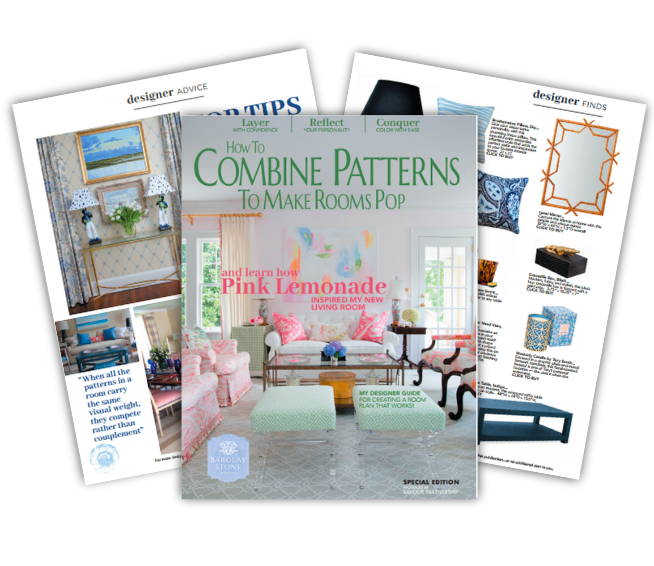 Get access to our complimentary mini-magazine:
and learn our no-fail formula for mixing patterns like a pro. as a bonus, receive our monthly Look Book.